January 18, 2020
Welcome to our website!
Welcome to Cardinal Accounting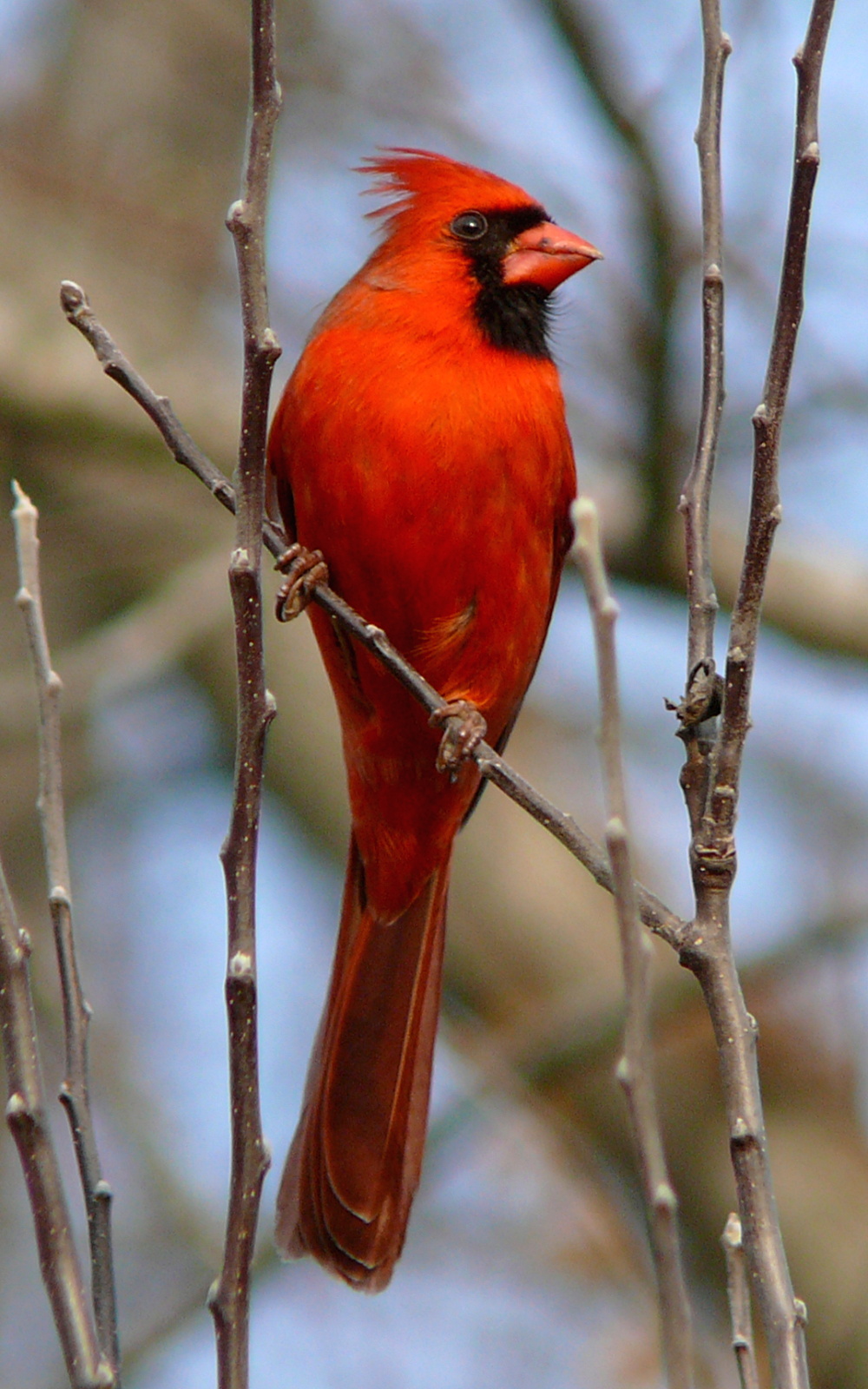 Whether you are new to our site, or returning for a visit, we hope to provide you with timely and valuable information. As your business partner, we understand you need to save time and we will work with you to find effective solutions for your business needs. We strive to build and maintain long-lasting business relationships, and this website is an extension of our commitment to you.
Please feel free to contact us for additional information about our firm and the services we offer, or to make suggestions regarding our website. We look forward to speaking with you soon.
Our Online Office brings our services directly into your home or business enabling you to more actively participate in your financial management. You can:
Use the Financial Calculators to assist you in budgeting, financial planning, or determining loan payments.
Stay Alert to tax and accounting news by reviewing the client newsletter.
Register Your e-mail Address to receive important announcements through Service PLUS!
Review Tax and Financial Topics of Interest in the Additional Pages section of our site
Please browse the pages of this site and feel free to e-mail any questions, suggestions or other feedback. Visit often as current news impacting your financial situation will be outlined here.
Please click HERE to download the 2019 Tax Organizer
Please click HERE to download 2019 Client Engagement Letter