November 24, 2020
Welcome to our website!
Welcome to Cardinal Accounting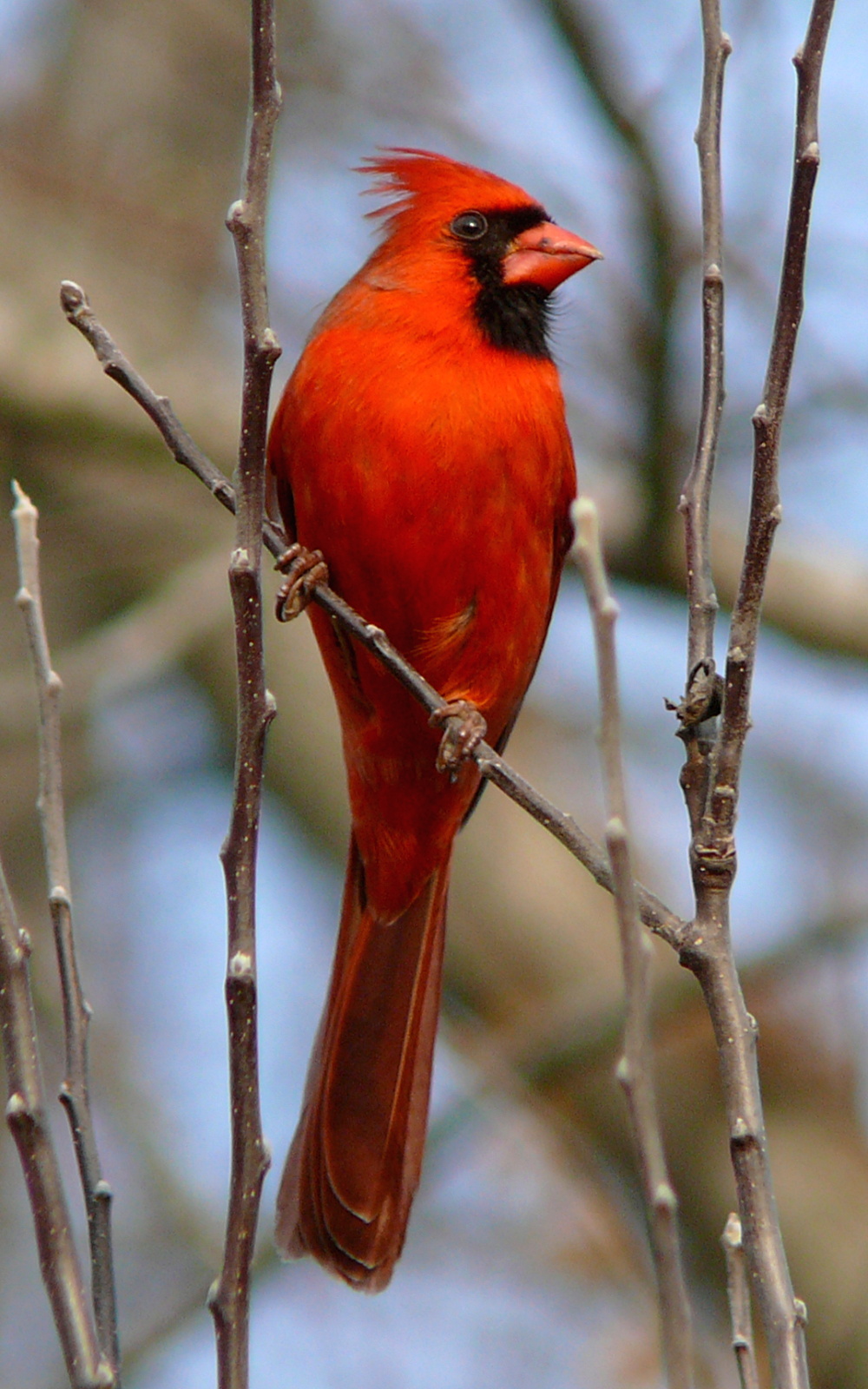 During this current crisis please call the office at 314-487-3663 for our office hours.
Corona Virus/COVID 19 Resources:
SBA Coronavirus Small Business Guidance. https://www.sba.gov/page/coronavirus-covid-19-small-business-guidance-loan-resources
Missouri unemployment website: https://uinteract.labor.mo.gov/benefits/home.do
US Department of Labor website: https://www.dol.gov/agencies/whd/pandemic
General Coronavirus information: https://www.coronavirus.gov/
A summary of the legislation passed regarding coronavirus: https://www.speaker.gov/sites/speaker.house.gov/files/COVID%20TOOLKIT%203.30.20.pdf
US Department of the Treasury Assistance for Small Businesses: https://home.treasury.gov/policy-issues/top-priorities/cares-act/assistance-for-small-businesses
Use the Financial Calculators to assist you in budgeting, financial planning, or determining loan payments.
Stay Alert to tax and accounting news by reviewing the client newsletter.
Register Your e-mail Address to receive important announcements through Service PLUS!
Review Tax and Financial Topics of Interest in the Additional Pages section of our site
Please browse the pages of this site and feel free to e-mail any questions, suggestions or other feedback. Visit often as current news impacting your financial situation will be outlined here.
Please click HERE to download the 2019 Tax Organizer
Please click HERE to download 2019 Client Engagement Letter